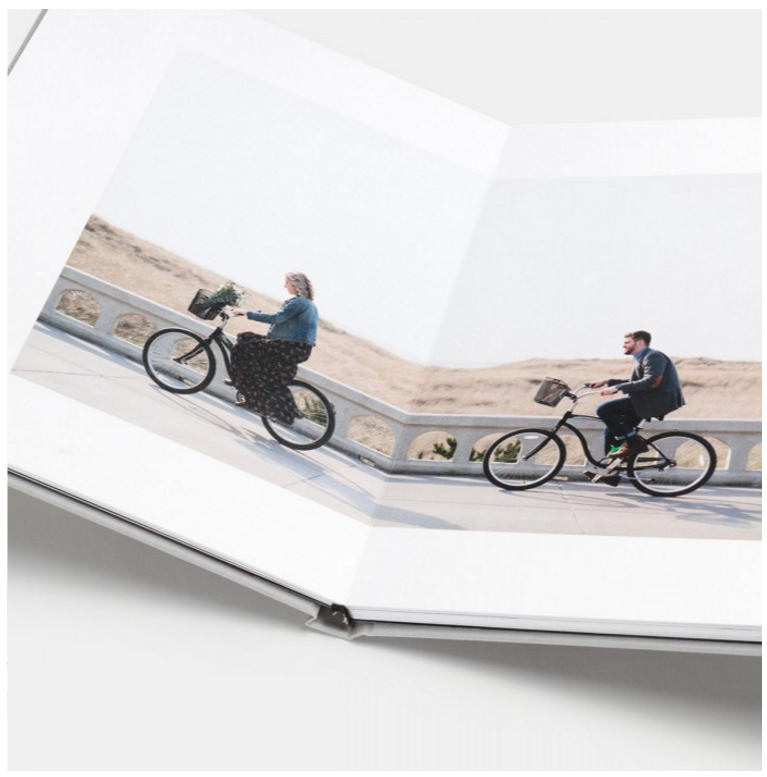 This Wedding Guest Book displays your photos beautifully with added space for guests' handwritten notes and signatures. Choose from 10 fabric colors, 4 varieties of foil-stamping and 4 unique sizes. All book sizes start with a minimum of 20 pages (10 2-page spreads). Additional pages can be added for a maximum of 70 pages per book. Each book includes 3 rounds of revisions.
Wedding guest book pricing
 
12 x 12 Book | $360
10 x 10 Book | $270
8.5 x 11 Book | $270
8.5 x 8.5 Book | $210
Additional pages, each group of 2 pages (1 spread) | $10
Additional cost per round of revisions (after 3 rounds) | $35
Linen cover color options
create your wedding guest book
Step 1: Choose your book size, page count, cover color option, paper option, title size and placement, foil stamping options and font option.
Step 2: Receive your book pricing estimate.
Step 3: Choose your favorite images to be used in your book design. Visit your photo gallery and 'Favorite' the images you want in the book. Share your images with Lindsey through your gallery.
Step 4: Within 10 days of sharing your images, the first book layout design will be ready for you to review. At that time, you can make any necessary revisions or add additional pages. Each round of revisions takes 24-72 hours to complete. Page additions and more than 3 revisions will add to your final balance due (see pricing above.)
Step 5: Approve the final book layout. With your final approval, the balance of the book cost will be due. Upon full payment, your book will be sent to print. Books are delivered 14-21 days upon final payment.