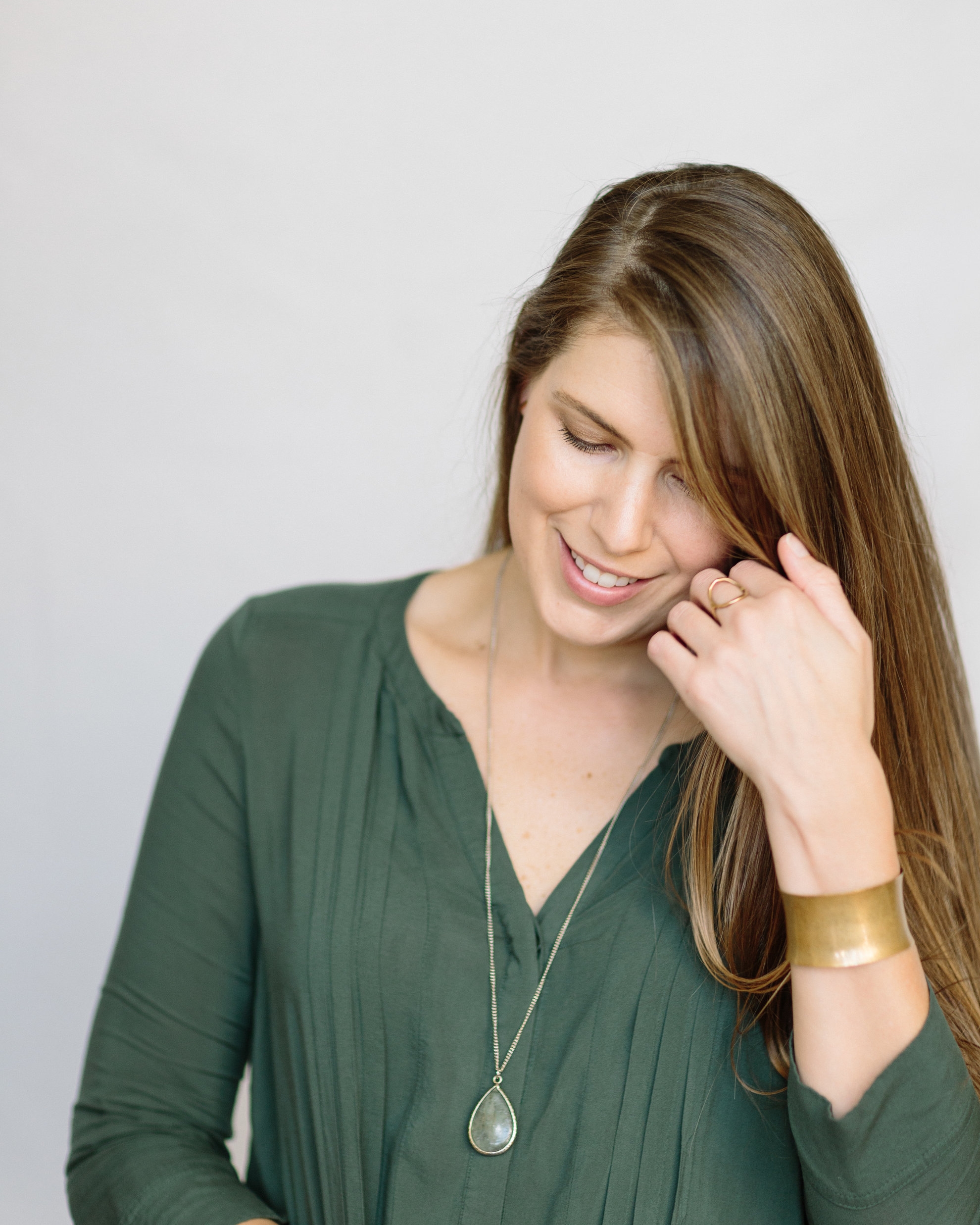 Hello!
I am Lindsey A Miller. I am a photographer and an observer.
Curiosity is my passion and I love experiencing new people, places and events through the lens of my camera. Photography has been a part of my life for over 15 years and I have been photographing for my amazing clients since 2010.
Photography has gifted me the privilege of constantly meeting new people, hearing their stories and turning their experiences into beautiful photos for them to treasure. I've been told over and over again that I make people feel comfortable when they are in front of my camera and being present to document some of the most important and intimate events in people's lives is truly amazing and humbling. I can honestly say, love what I do.

My Style
Over time, I have developed what I call an organic style. I like to be an observer and capture images authentically as the story is unfolding. I photograph some of my client's most personal moments, and I like to do so in truth and in beauty. As a person, I am very laid-back and I like to factor that into working with my clients. My goal is to make your photography experience as natural and as effortless as possible.
I photograph weddings, couples, families and more all across the southeast and beyond. So take a look around and if you like what you see, please get in touch. It would mean the world to me if I could capture your memories.